WORLDWIDE SHIPPING AND EXPORT
Used Commercial Trucks, Trailers & Van Sales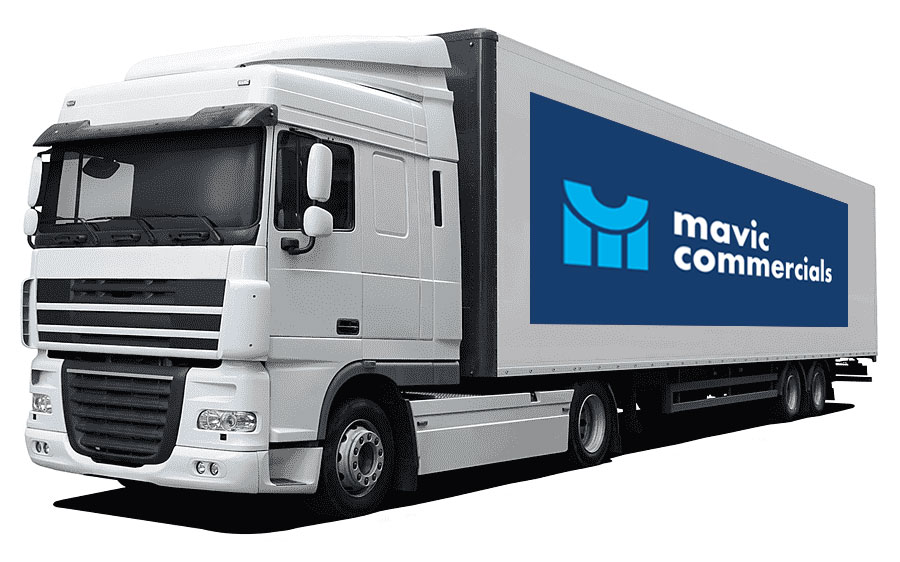 MCVS Ltd is a privately owned company based in the North West, with a fresh approach to the sales and re-marketing of commercial vehicles. With vehicles and trailers direct from large fleets, Leasing companies and finance houses.
We offer a large stock of used DAF, Iveco, Scania, Volvo, Mercedes Benz, Renault, MAN, Hino and Trailers. Finance can be arranged, or take advantage of our state of the art painting facility where we will be happy to paint your vehicle in your livery.
We can offer export facilities on a international basis. Please feel free to browse our web site in search of your Used Truck, Used Van or Used Trailers, for any additional information please do not hesitate to contact us.
WORLDWIDE EXPORTERS OF TRUCKS & PLANT
BRANDS WE STOCK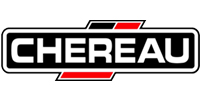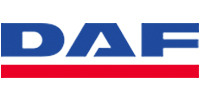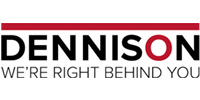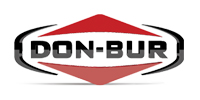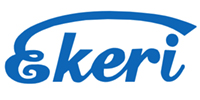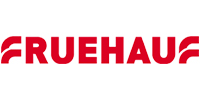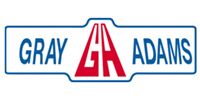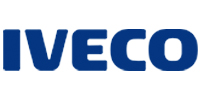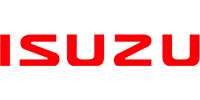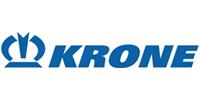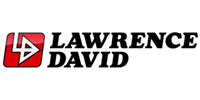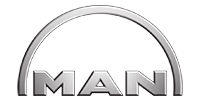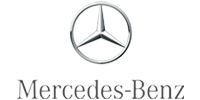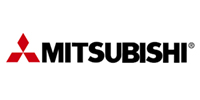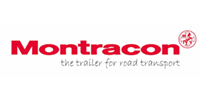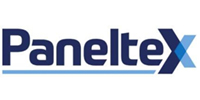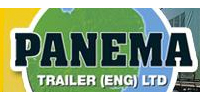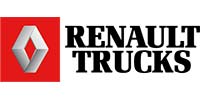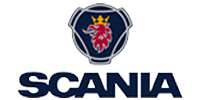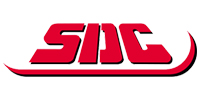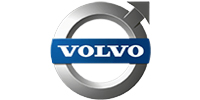 Great place to buy your trucks and vans from, very helpfull
Great place to buy your trucks and vans from, very helpfull
John Hutton via Facebook